MindSphere – The IoT platform from Siemens
MindSphere is Siemens' cloud-based open Industrial Internet of Things (IIoT) operating system.
It is capable of connecting all the equipment and systems of a production unit, extracting its data, analyzing it with algorithms and converting it into valuable information to improve the performance and profitability of your business in a personalized way.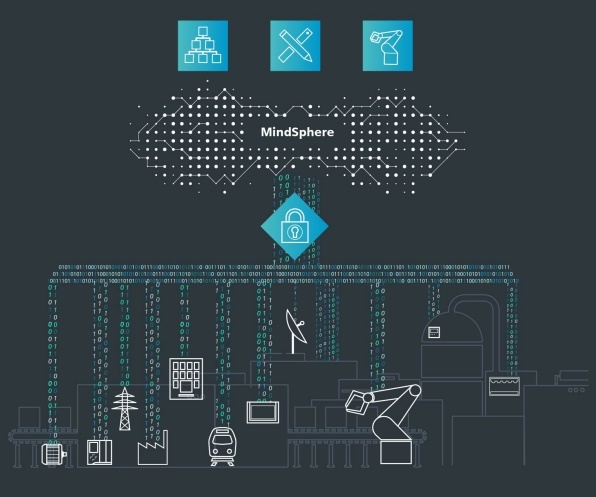 MindSphere - The Cloud of Industry 4.0
Digitization is developing a fundamental role within the industry. This process generates enormous amounts of data that need to be stored and analyzed. Siemens' MindSphere platform adds value through its open software and versatility.
MindSphere provides the basis for the development of applications and services based on both company and third-party data in fields such as predictive maintenance, energy data management or resource optimization.
In short, it is a tool that provides multiple services designed ad hoc for manufacturing companies that want to embark on the path towards Industry 4.0
Thanks to MindSphere it is possible:
Interconnect all the physical products and facilities of a plant
Have the data generated by the plants instantly
Carry out planning, maintenance and process optimization tasks
Benefits and Features
Developing more robust industrial IIoT solutions faster
Complete connectivity in all types of environments

Dispose of the data generated by the plants instantly

Interactive ecosystem available worldwide

Cybersecurity guaranteed both in hardware and software connection

Easy development, deployment and testing with preconfigured solutions

MindSphere Store to distribute and purchase applications

Broad spectrum of MindSphere APIs, including analytical services

Cloud-native development

Visualization and exploration of data

Automation of statistics with performance data thanks to Product Intelligence
Contact us to start working with MindSphere